Upcoming Concerts

Sat. Jun 6


weekend of June 5-7


Sat. Jun 13
6:00 pm

Meadowview Baptist Church
Sheridan, AR

Sun. Jun 14
10:00am

Leonard Street Baptist Church
Hot Springs, AR

Fri. Jun 19
6:00pm

First At Firewheel
Garland, Tx

Sat. Jun 20


Unavailable


Sat. Oct 3
6:30 pm

Del City Nazarene
Del City, OK
---
Sound Clips
---
Unseen Hand



When Morning Sweeps The Eastern Sky



When My Master Walks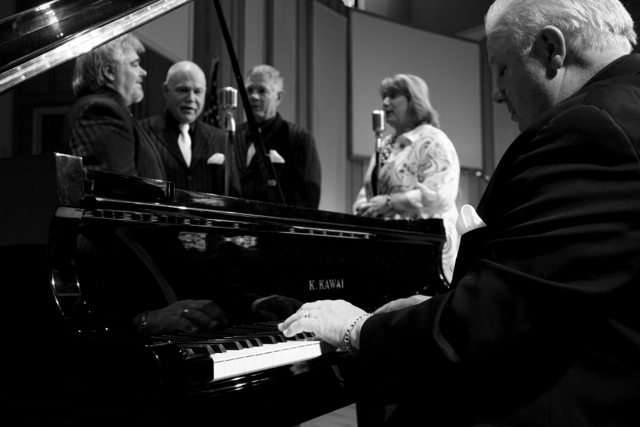 Gary Bower, Dennis Caudill, Renate Duty, Jimmy Duty and all their families welcome you to His Call's Homepage!


His Call is a southern gospel quartet, ministering God's good news in song wherever He allows us to go, be it churches, prisons, homeless shelters, county fairs, etc.
Check back on this page, as we'll be updating our schedule soon, and we'd like to see you when we're singing in your area!