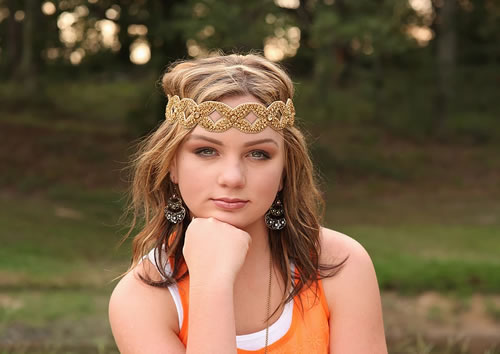 Marli Humphrey is an aspiring singer with a voice bigger than she is. Born and raised on the Arkansas and Texas state lines, she is a cross between a southern belle and a Texas cowgirl.
After winning her first talent show at age 11, she realized she had been blessed with a huge gift and decided to pursue her singing career, which lead to performing at state and national festivals, conventions, talent shows and local and regional country gospel venues.
Today, her unique style of blending traditional country gospel and classic country, among other genres, is evident on her first album, At Last.