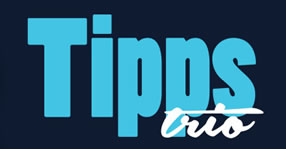 I will praise the Lord while I live; I will sing praises to my God while I have my being. ~ Psalm 146:2
The Tipps Trio consists of mother, Melanie, and two daughters, Brittany and Jordan. With a God-given love of music and harmony, the Tipps Trio is doing what they feel God has called upon them to do– to share Jesus and the Gospel in music.
Although Melanie and her girls started singing at a young age, they officially formed the Tipps Trio in September of 2011. Since then, they have attended Steve Hurst School of Music in Cleveland, TN, an amazing week of worship and learning.
While they work hard to improve their sound and blend, their greatest desire is that the songs they sing will have the true message that will encourage people wherever they sing. Singing as a trio is something that they all love and enjoy and they are so grateful that God has opened the doors for them to do so.